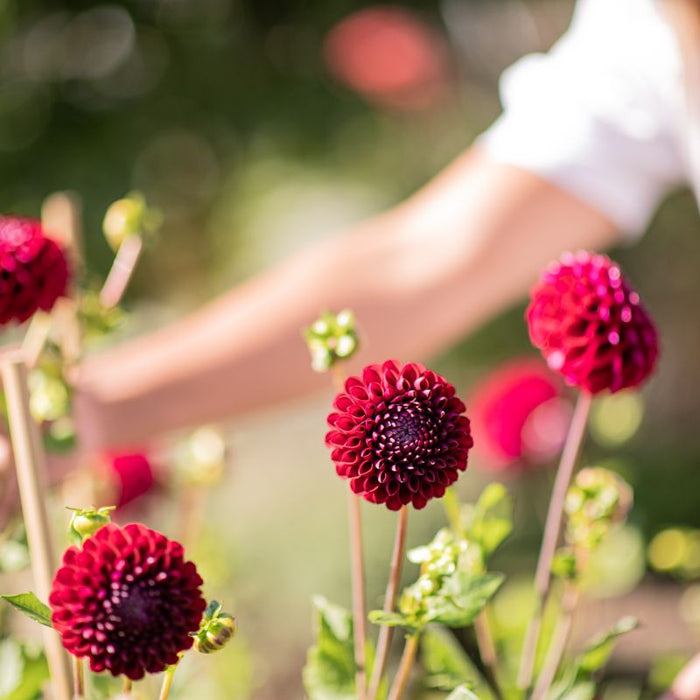 for Flower Arrangers & Creatives
Anyone who loves flowers deserves to have the best. If you're looking for flowers that evoke naturalistic floral designs then flowers from the Wellington Flower Collective give you access to flowers in larger quantities only usually available to the floral trade. You can buy flowers for special occasions or for the love of flowers so you can create flowers that smell great and look amazing.
More Info
The Wellington Flower Collective is a coalition of artisan growers in the lower North Island of New Zealand.
We're an environmentally and socially conscious bunch who believe fresh, local and natural is best for people and the planet. We put seasonality, provenance and natural growing first so beauty and biodiversity go hand-in-hand. We are part of a wider movement of seasonal flower growers across New Zealand making a difference in our local Communities.
Learn More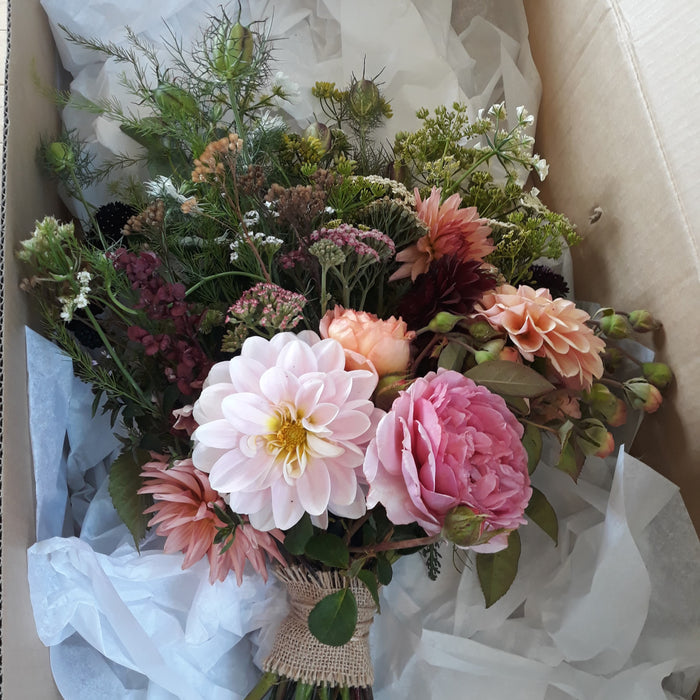 Are you planning your wedding flowers?
Creating flowers for your own wedding can make your special day truly unique and involve your family and friends. Whether you're planning a wedding at home, restaurant or community hall flowers can make a beautiful floral backdrop that will be beautiful and smell divine. We can supply flowers so you can DIY your own florals or one of our farmer-florists can make your wedding flower dreams come true using local, seasonal and sustainably grown flowers.
Weddings & Events